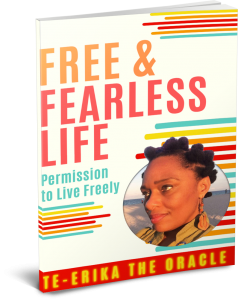 I stand for what I stand for.
I only do the things I want to do.
This is my Free & Fearless Life.

Coaching
Classes
Web Series
Love
Coaching
Walk in your power every single day with private One on One coaching with Te-Erika The Oracle. She will guide you, challenge you and bless you to prosper…on your own terms.
Learn how to stand up on your own terms. Become Free & Fearless, Create Your Digital Branding for your new business or join our Book Writing Club to learn the secret formula to becoming an author.
Classes
Web Series
Love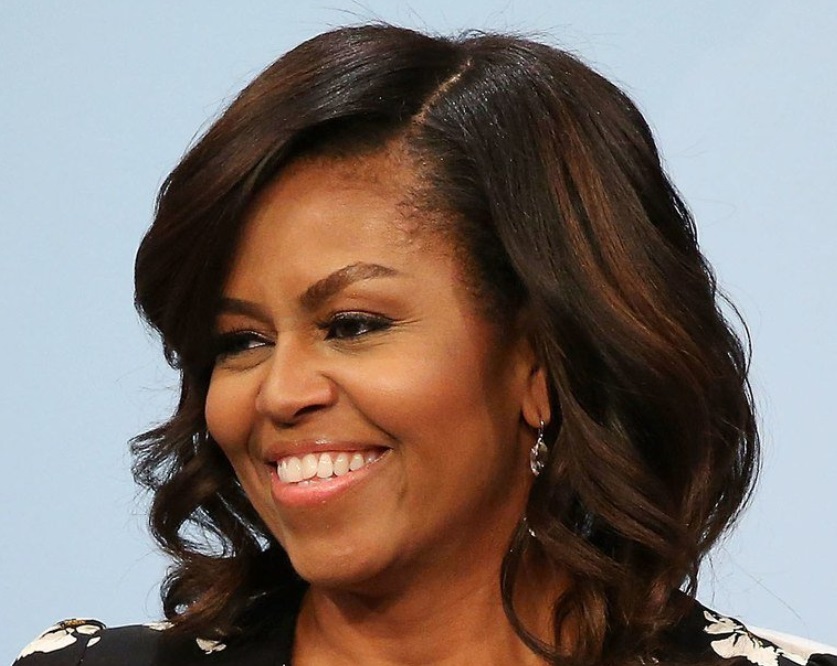 "You have a right to be exactly who you are." Michelle Obama

I totally relate and admire the courage you have to have created all of what you have. Personally speaking, it has inspired me to want to take that leap that I have wanted to for so so long!!! I love your honesty and the personal things you disclosed about yourself. We need so much more of this in the world, it is so refreshing to hear someone be real, truly real!!!
Since meeting Te-Erika my life has changed drastically. Before I was kind of unsure of myself. I mean I am a strong individual but I was in a way scared to speak out for the things that I wanted and needed. Meeting her she has shown me and taught me that I am fearless. I now believe in myself and can care less what anyone thinks of me. I look at my self as a goddess as does she with my crown high and strong. Nothing can stop me. I say anything that comes to mind without a second thought. I was amazed how much she had helped me without me even realizing. She is an amazing person and I'm glad that I found her! For that I say thank you Te-Erika!!
You motivated me sooooo much and for that I say THANK YOU! You are a wonderful person and I hope you continue to let your light shine! SHINE BABY SHINE!!!!!